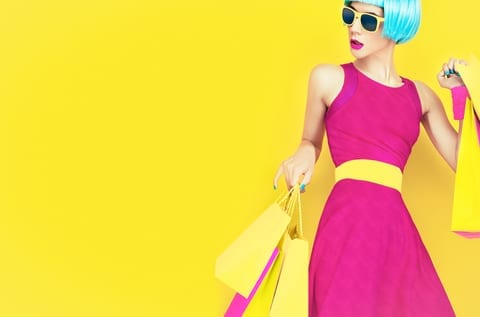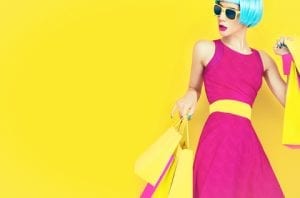 Omni-channel marketing refers to the concept of providing a seamless user experience across all channels relevant to the buyer's journey.
Read More »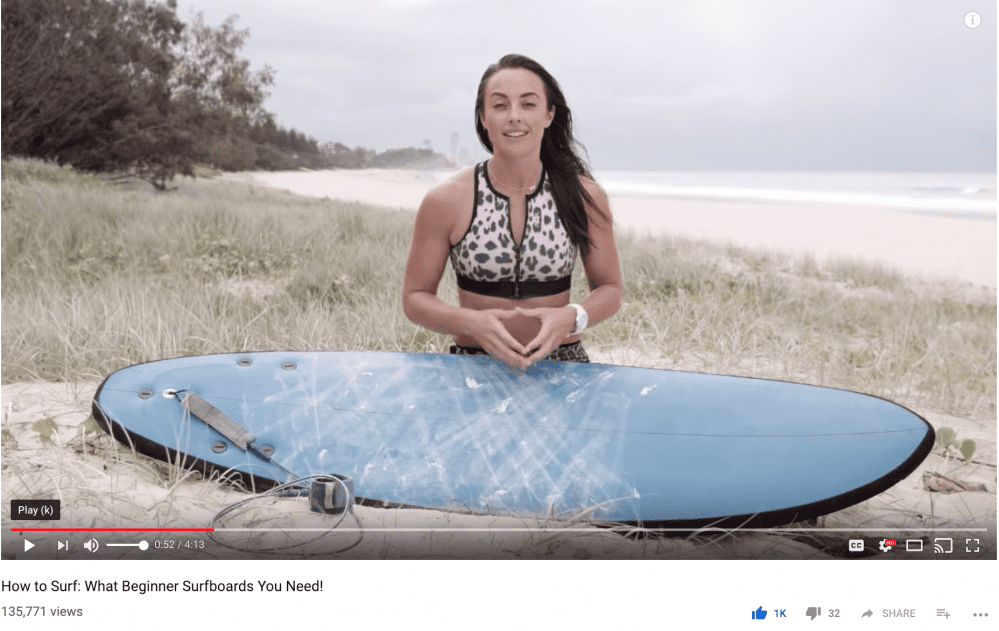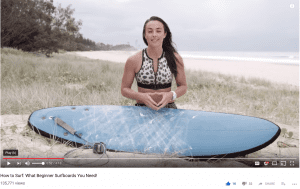 Video is not new but majority of businesses and brands still aren't doing it…
Read on to find out how we grew our YouTube Channel to over 2 million views organically.
Read More »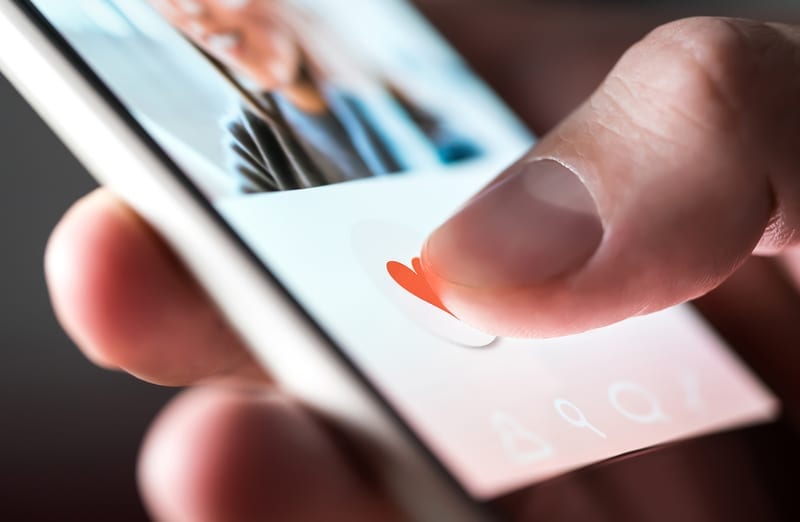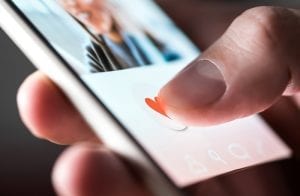 There is so much opportunity for Adelaide businesses to grow with good digital marketing. With the right digital strategy and commitment to resourcing your digital marketing team correctly, your ability to attain new customers is unlimited.
Read More »