Content Production & Creation. Channel Optimisation
Mazarine Aqua YouTube Channel
Our YouTube channel has now received over 2 million organic views & continues to grow daily.
Mazarine Aqua was an e-Commerce retail business that Amanda owned for a few years, and as all small business owners know, the marketing budget is never big enough. Amanda had to find a way to drive traffic to the website without spending a million bucks on advertising, the way we did this was by creating engaging digital campaigns to win the hearts & minds of our target audience.
Amanda created, produced, presented & directed a video series called, 'Six Steps To Surf Sister'. This educational 'How To' surf tutorial aimed to educate women & inspire them to learn to surf & purchase swimwear. 
The content proved to be a huge success and thousands of warm leads to our website and ultimately thousands of dollars in sales.
Website. Project Management. Customer Segmentation. Content Production. Digital Marketing. Platform Commercialisation.
Surfing Australia - MySurf.tv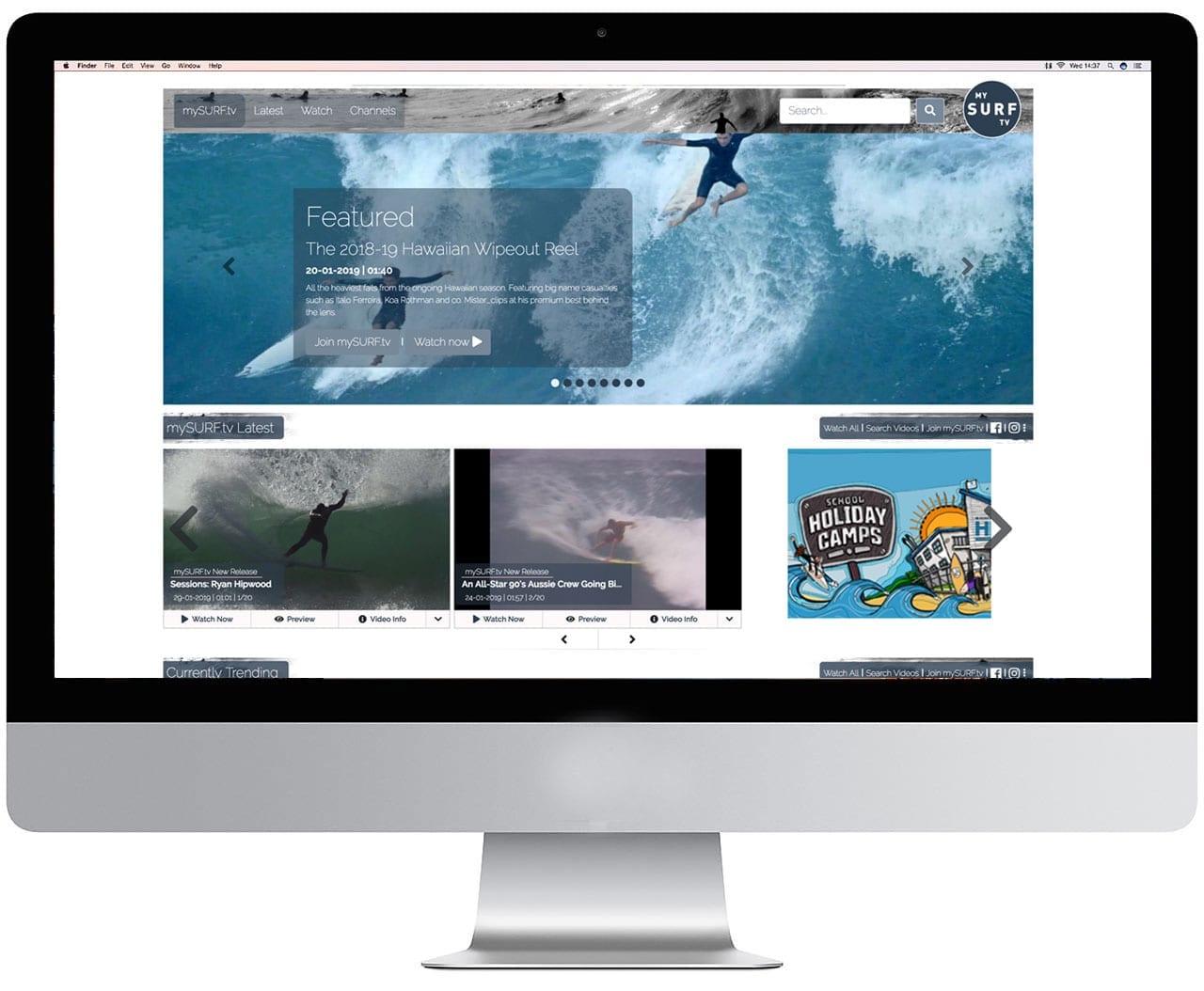 At Surfing Australia Amanda created MySurf.tv a digital surf channel which consisted of a website, App & social media channel strategy.
The surf inspired content platform we created ensured customer engagement with the brand & drove the collection of customer data that was monetised through advertising & sponsorship.
 In a few short years, MySurf.tv has grown to 129k followers on Instagram & tens of thousands of customers on the database, as well as million of views on the content. We have successfully monitised the platform with a steady stream of paid sponsors.
Digital Audit. Google Ads Strategy & Management
Holidays of australia & the world

Website Development. SEO Optimisation
Young Kitchens & Cabinetmaking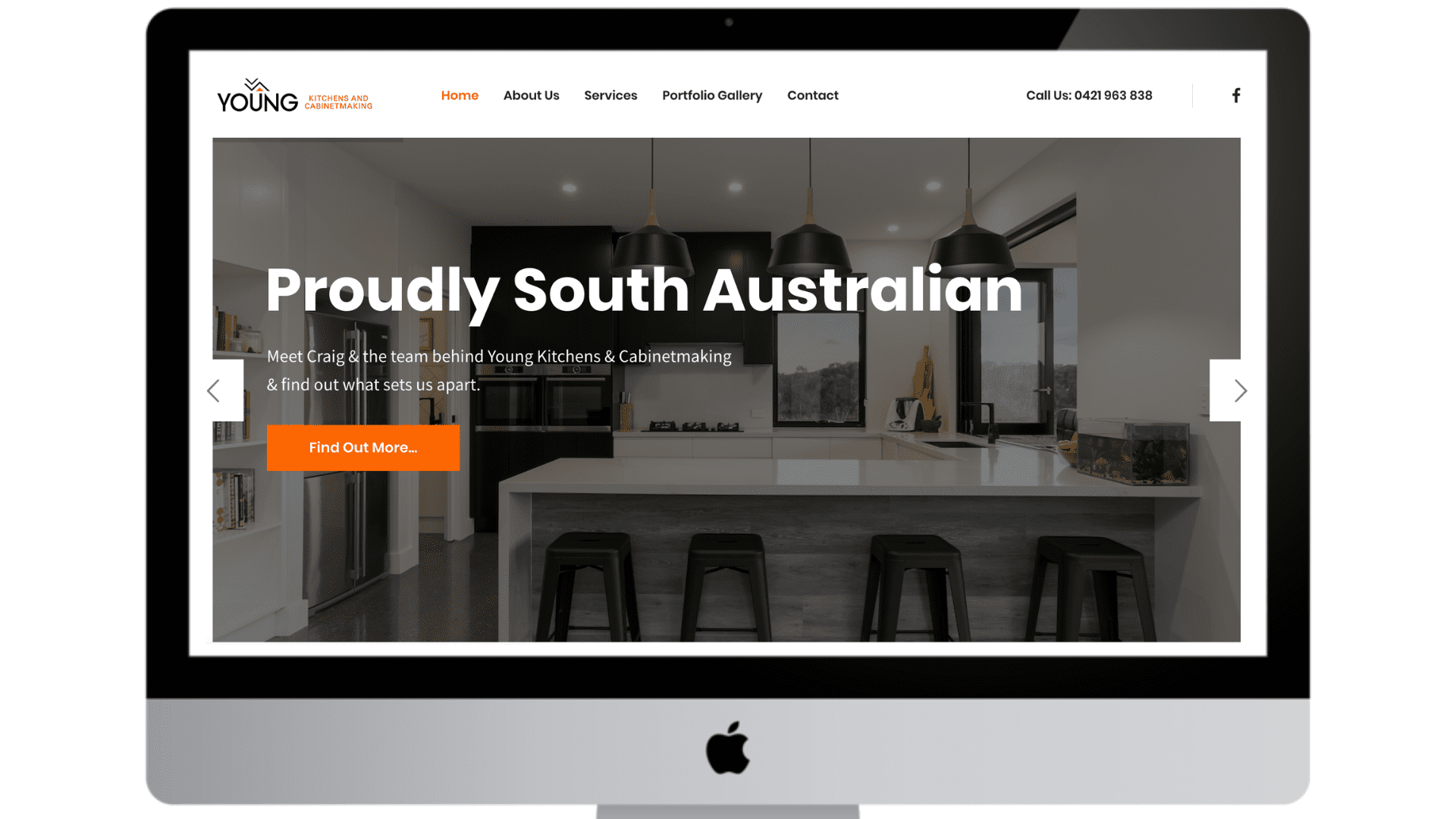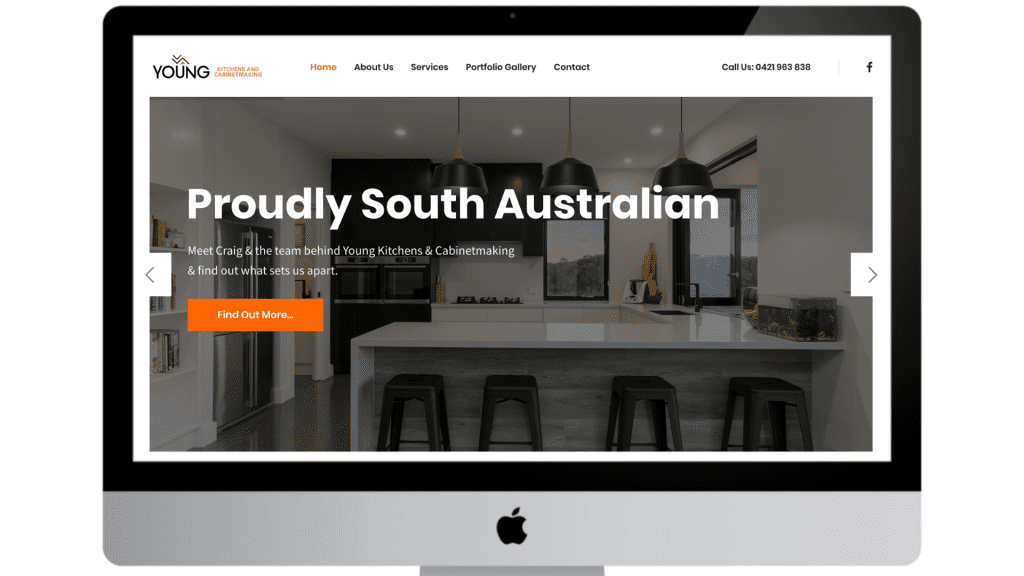 " Delightful, honest, hard working and passionate made working with Amanda easy - on what was, at times, very difficult project parameters."
"Very professional, thorough with quick results, I'll definitely be using them again"
"KOA is a fantastic Digital Company with a Director that thinks outside the box. Amanda is consistent with her smart, holistic and dedicated approach. A refreshingly new experience with KOA Digital!"
"KOA were awesome to deal with. I learnt so much and the strategies were easily implemented with instant results (& I continue to see results). Helped me in so many ways with all my digital needs and branding. Great to have someone work along side you while growing my business and brand. Thanks for all your help!"
"Amanda's development of our website made an almost immediate impact on sales. She was brilliant to work with, her Organisation, communication and knowledge were of the highest quality. Thank you Amanda for your website development and ongoing work with us".
"KOA Digital were able to quickly understand our website requirements and delivered a great outcome all within agreed time-frame and budget. Great Work!"
"It's great working with the KOA team. Amanda is always one step ahead with our digital strategy, maximising our online presence. Thank you"