Digital marketing Consultancy
We are the perfect mix of consultancy expertise and delivery capability. Without the large agency overheads.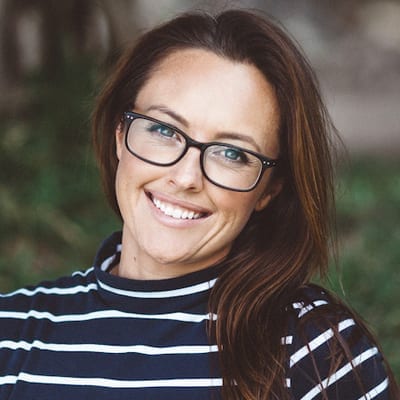 Amanda
Bubner
Director &
Digital Specialist
Specialises In - Digital Marketing Strategy, Business Growth Consulting, eCommerce, B2B Marketing, B2C Marketing, Content Creation, Omni Channel Campaign Development, Social Media Strategy
The
Best Subcontractors
We only work with trusted partners with a proven track record to deliver your projects. Specialising In - Facebook & Google Ads, Web Developers, Copywriting, SEO, Graphic Designers, UX & UI, Videographers & Editors
" Delightful, honest, hard working and passionate made working with Amanda easy - on what was, at times, very difficult project parameters."
Our team takes pride, not only in the digital strategy and marketing campaigns we produce, but also in the consulting services. We love great people and thrive on the helping businesses grow.