An Adelaide based digital strategy & marketing consultancy
KOA Digital offers clients experienced digital marketing consulting, combined with the delivery capabilities of an agency – without the large agency overheads.
Founder Amanda Bubner brings a unique mix of integrity, energy and experience to her clients. She supports her clients to move forward through uncertainty, with clear practical advice and uses her diverse network to make things happen.
Amanda gets a kick out of working with great people, and empowering businesses to reach their potential through the best digital & marketing strategies.
What does KOA Mean?
Koa is a treasured Hawaiian tree and the wood from the tree represents integrity and strength. When a new partnership is created, Koa wood is given as a gift, as it's these qualities that all great partnerships are built upon.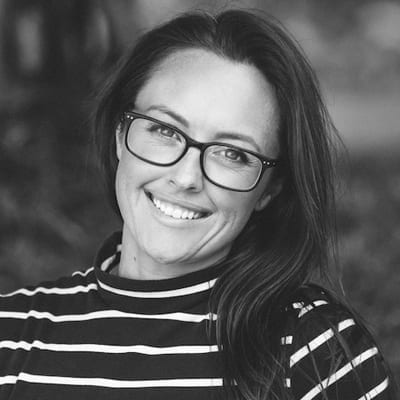 AMANDA BUBNER
Director & Digital Specialist
Specialises In - Digital Marketing Strategy, Business Growth Consulting, eCommerce, B2B Marketing, B2C Marketing, Content Creation, Omni Channel Campaign Development, Social Media Strategy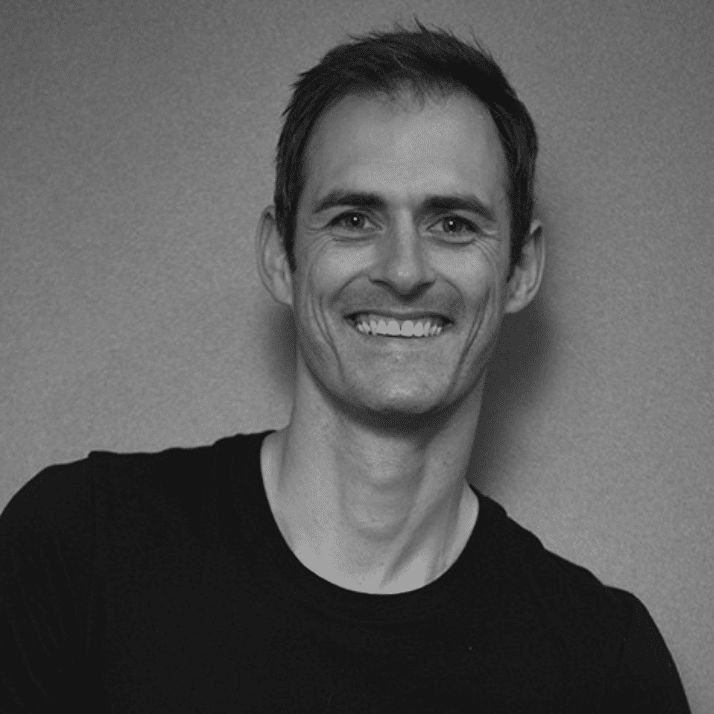 FLO STOTZ
Designer / Developer
Designer, developer & all round guru, Flo is a highly experienced and talented web designer. He continues a rich history in providing clean, contemporary and user-friendly websites.