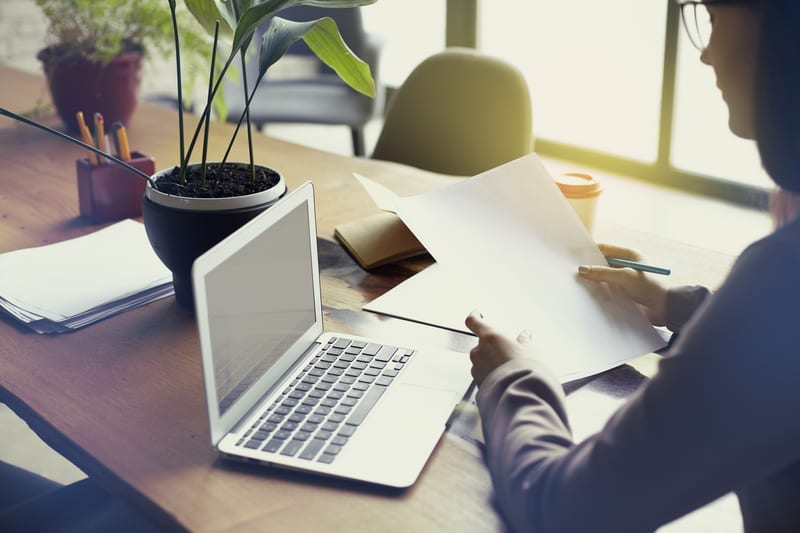 A strong email list is still the most cost efficient and effective way to grow your sales in 2019. Digital marketing spans across a broad section of the internet from social media to Google Ads and content creation. It's really hard to know where to focus, especially if you're short on resources (and let's be […]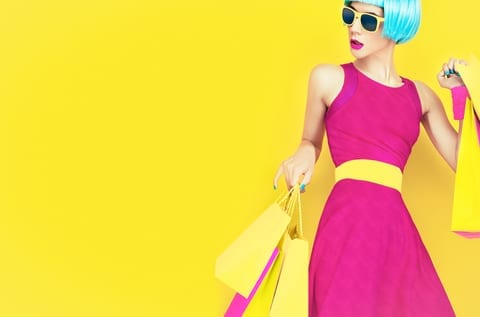 Omni-channel marketing refers to the concept of providing a seamless user experience across all channels relevant to the buyer's journey.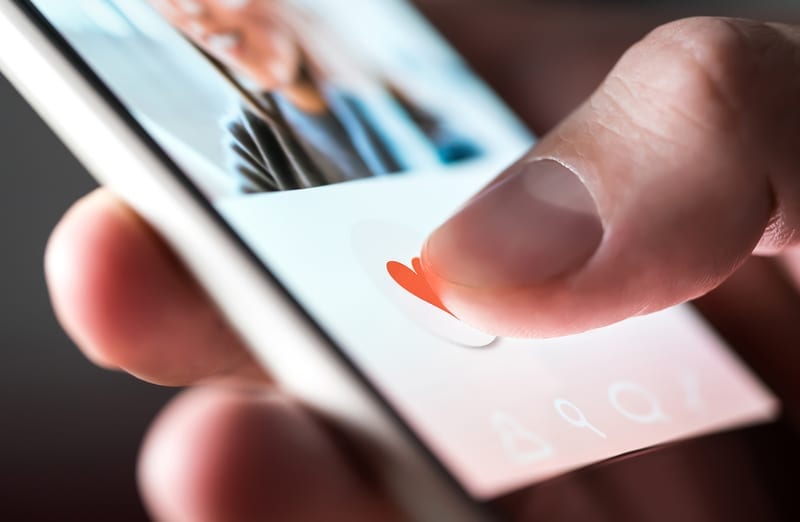 There is so much opportunity for Adelaide businesses to grow with good digital marketing. With the right digital strategy and commitment to resourcing your digital marketing team correctly, your ability to attain new customers is unlimited.