Paid Advertising gets results! Our campaign expertise spans across the most popular advertising platforms including Google Ads, Facebook Ads, LinkedIn & Instagram. With the resources of a big agency and the attentiveness and pricing of a low overhead operation, you can find affordable services and achieve a better Return On Investment (ROI) with KOA Digital.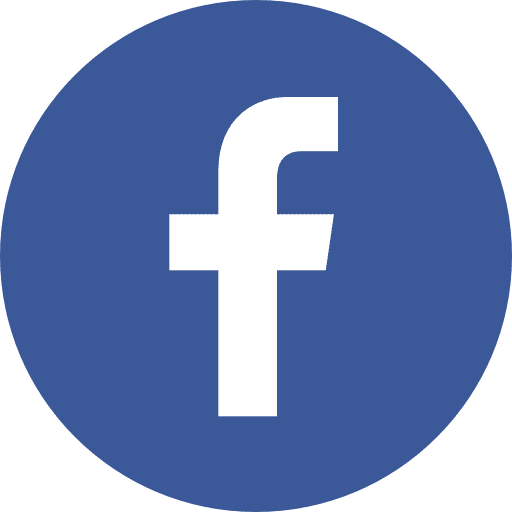 Social Media Advertising
Social media advertising is where our clients get great value for money while increasing their reach, improving brand awareness, loyalty and, of course, sales. When done right this form of digital marketing achieves an impressive ROI. We optimise your advertising efforts so that they perform on all the proven platforms that are relevant to your target audience, like Facebook.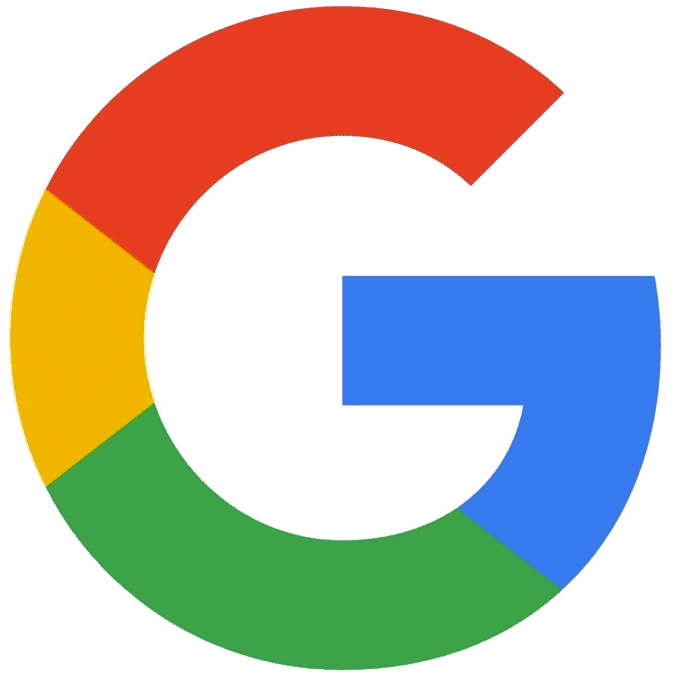 Google Advertising
In the realm of pay-per-click advertising that earns results, Google Ads is the heavyweight. We recommend using our knowledge of this platform to boost your traffic, collect more leads and increase your sales. As a Google Ads certified brand, we understand what it takes to create a winning strategy that is on brand and appeals to your audience. Our targeted campaigns mean that you don't have to spend a fortune on your advertising budget to achieve the results you want.
We take care of the full process:
We're not done, our team also provides you with recommendations as well as comprehensive activity reports throughout the campaign's life. This is so that your ads are continuously optimised to meet your goals and objectives.
Get in touch with KOA Digital today for more information on how we can mobilise your audience.
" Delightful, honest, hard working and passionate made working with Amanda easy - on what was, at times, very difficult project parameters."
"Very professional, thorough with quick results, I'll definitely be using them again"
"KOA is a fantastic Digital Company with a Director that thinks outside the box. Amanda is consistent with her smart, holistic and dedicated approach. A refreshingly new experience with KOA Digital!"
"KOA were awesome to deal with. I learnt so much and the strategies were easily implemented with instant results (& I continue to see results). Helped me in so many ways with all my digital needs and branding. Great to have someone work along side you while growing my business and brand. Thanks for all your help!"
"Amanda's development of our website made an almost immediate impact on sales. She was brilliant to work with, her Organisation, communication and knowledge were of the highest quality. Thank you Amanda for your website development and ongoing work with us".
"KOA Digital were able to quickly understand our website requirements and delivered a great outcome all within agreed time-frame and budget. Great Work!"
"It's great working with the KOA team. Amanda is always one step ahead with our digital strategy, maximising our online presence. Thank you"