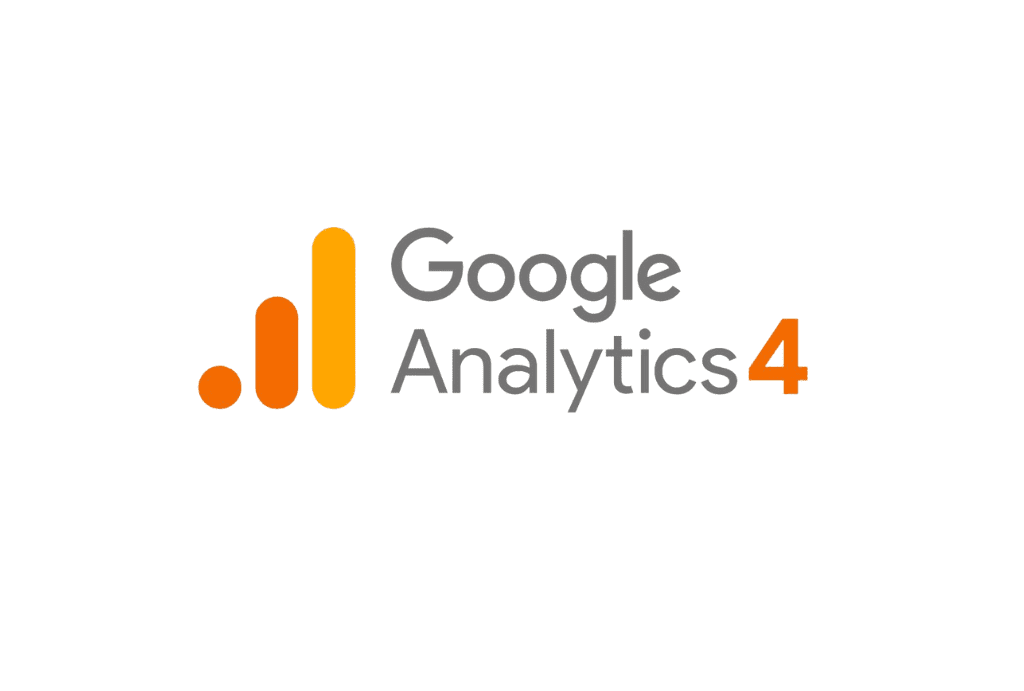 Goodbye Google Universal Analytics and Hello GA4
Universal Analytics is obsolete as of July 1, 2023 and Google Analytics 4 (GA4) is taking its place GA4 is Google's next-generation measurement protocol and data model that gives you a more accurate picture of how users interact with your app or website. Universal Analytics (UA) is GA's current measuring...
Building a New Brand? Here's 4 Important Things You Should Know
Whether starting a new business or refreshing your current brand, there are important elements to consider to ensure your brand is remembered (for all the...
Writing Copy That Sells… 5 Copywriting Tips for Beginners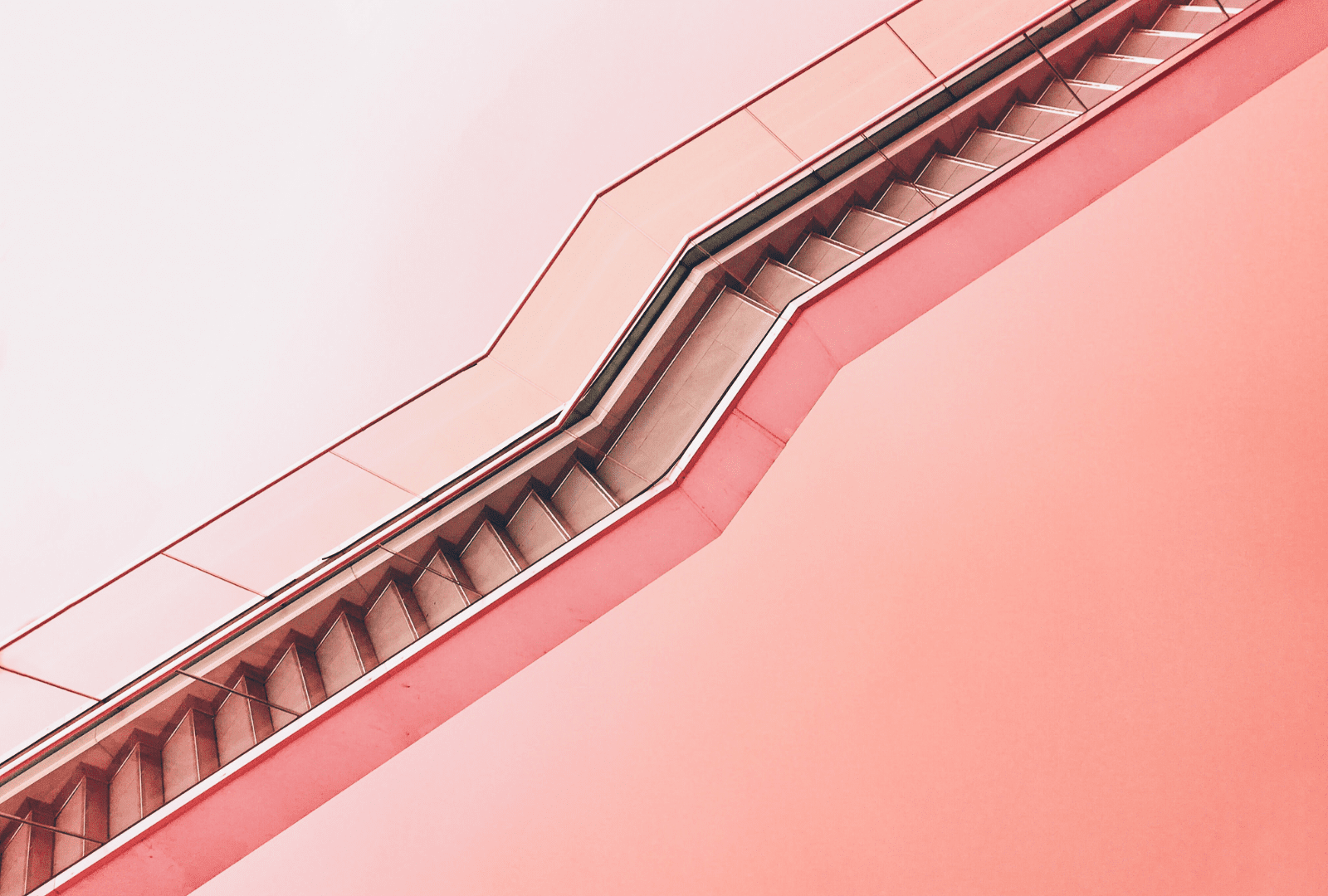 Email Marketing in Adelaide is Still The Most Powerful Way to Get High ROI
Email marketing was once the king of online marketing, and it is actually still the most powerful way to get a high return on investment. It doesn't matter what industry you are in or whether you sell products or services. If you want to connect with customers, clients, and leads,...
3 Ways to Build Your First-Party Database in a Cookieless World
Given the fact that cookies are on their way out, you might be tempted to panic. But this is an opportunity to create direct relationships...
What Scares Businesses The Most About Digital Marketing?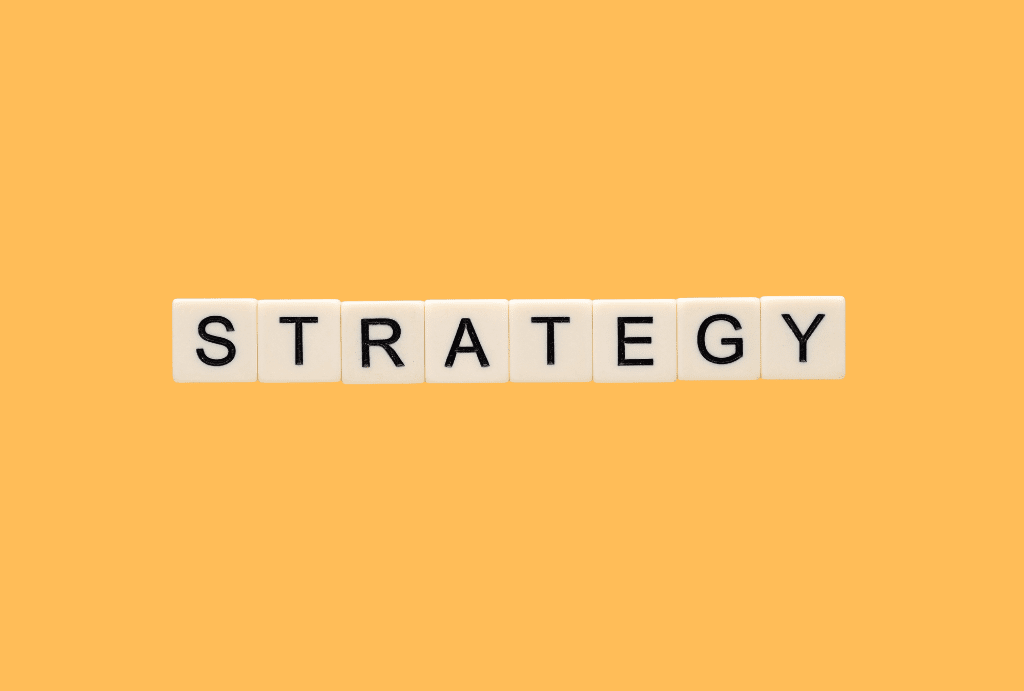 Need A Digital Marketing Agency in Adelaide? Here's How To Tell If It's The Real Deal
Businesses in 2021 are in quite a unique situation. They all realise the need for innovative marketing solutions, but many are wary of spending too much in a fragile economic environment. They want to hold on to their reserves, but at the same time, they want their brands to be...
How WordPress Website Design & Development Is Evolving
Websites today are evolving as fast as fashion trends. With no-code DIY templates disrupting the scene, almost anyone can design their own website, but can...
5 Things That Every Website Should Have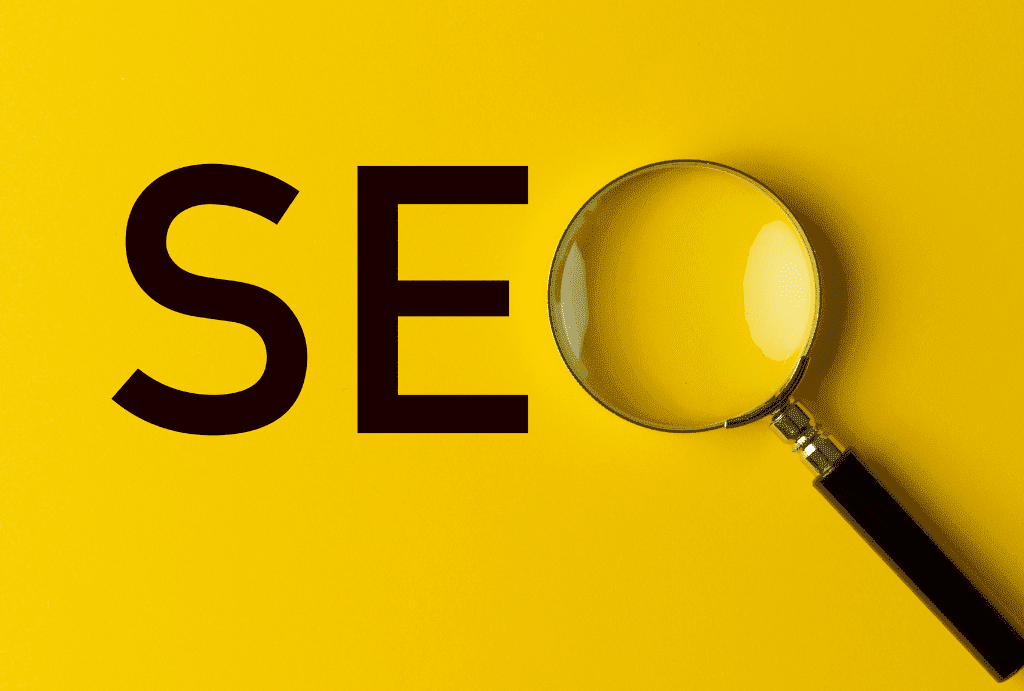 Busting 6 Myths Surrounding Search Engine Optimisation
Search engine optimisation is a mixture of various techniques that aim to optimise your search engine rankings so that your site appears at the top of relevant search results and on top of your competitors. Many business owners don't fully understand the fundamentals of SEO and its purpose. It can...
Why Your Business Needs A Professional Social Media Specialist
Social media has become as integral a part of business and marketing as the actual running of your business itself. In fact, it is now...
How To Choose The Right Digital Marketing Agency