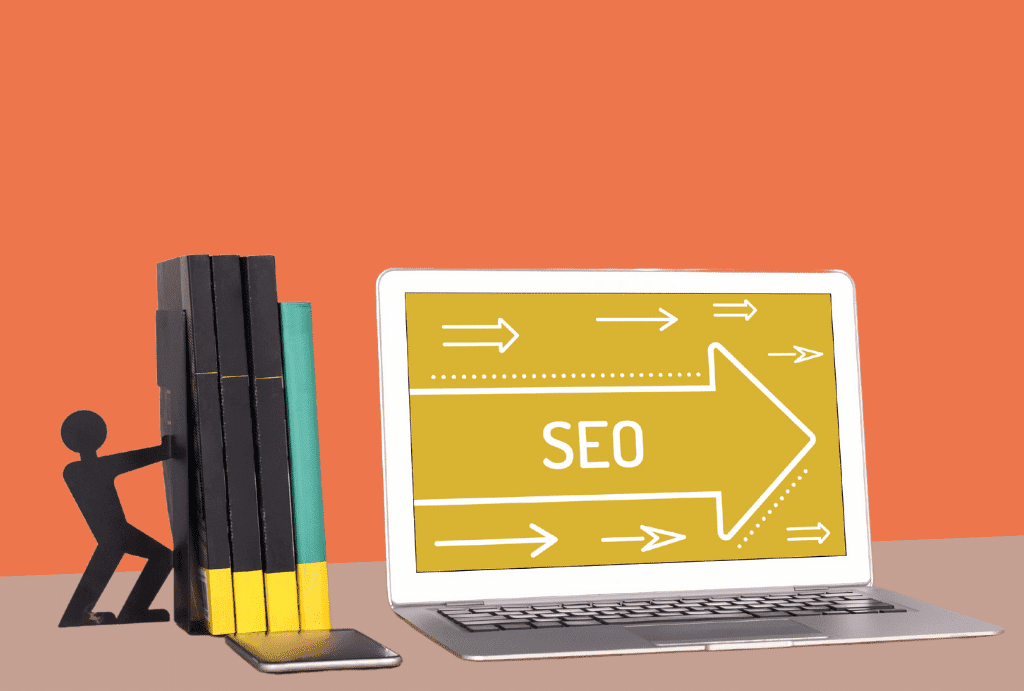 Looking For An SEO Specialist In Adelaide? Here's What You Need To Know!
If you're looking to increase your company's search engine optimisation in Adelaide, seeking the services of a professional SEO agency is the way to go. Many businesses try to do this themselves but often fail because it requires more than just putting a few words together. As long as search...
Top 4 Digital Marketing Tips That Will Help Your Business Grow
At KOA Digital, we help businesses be found & grow online. I'd like to challenge you to think about where most of your clients came...
Adelaide Search Engine Optimisation: How To Get Your Website Ranking Higher On Google
Why PPC Advertising Is One Of The Most Effective Marketing Tool
Gone are the days of sign-writing, newspaper adverts and even flyers which may sound daunting to some and their traditional marketing methods. While these advertising methods may still serve some purpose in specific marketing situations, they will never bring you the reach that online advertising does like social media and...
What Is SEO & Why Do I Need It?
If you delve into the world of digital marketing for even a second, you will see the term SEO plastered all around. If you're here, it means...
Reasons Why Social Media Marketing Is Important For Business Success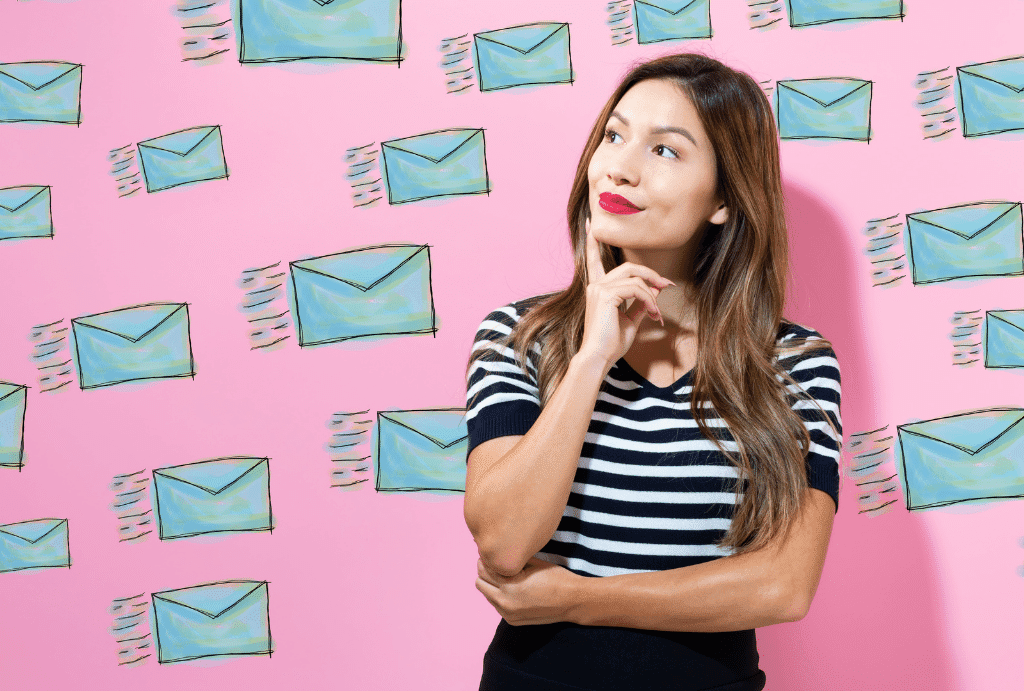 5 Easy Ways To Organically Grow Your Email List
No matter what kind of business you own if you've got a website or a blog, building your email list is key to growing sales! When people opt-in to your email list it's because they're interested in what you have to offer. This is really going to improve your conversion rate. Here are...
12 Easy Ways To Grow Your Email List
A strong email list is still the most cost-efficient and effective way to grow your sales in 2023. Digital marketing spans a broad section of...
5 Elements Of A Successful Marketing Plan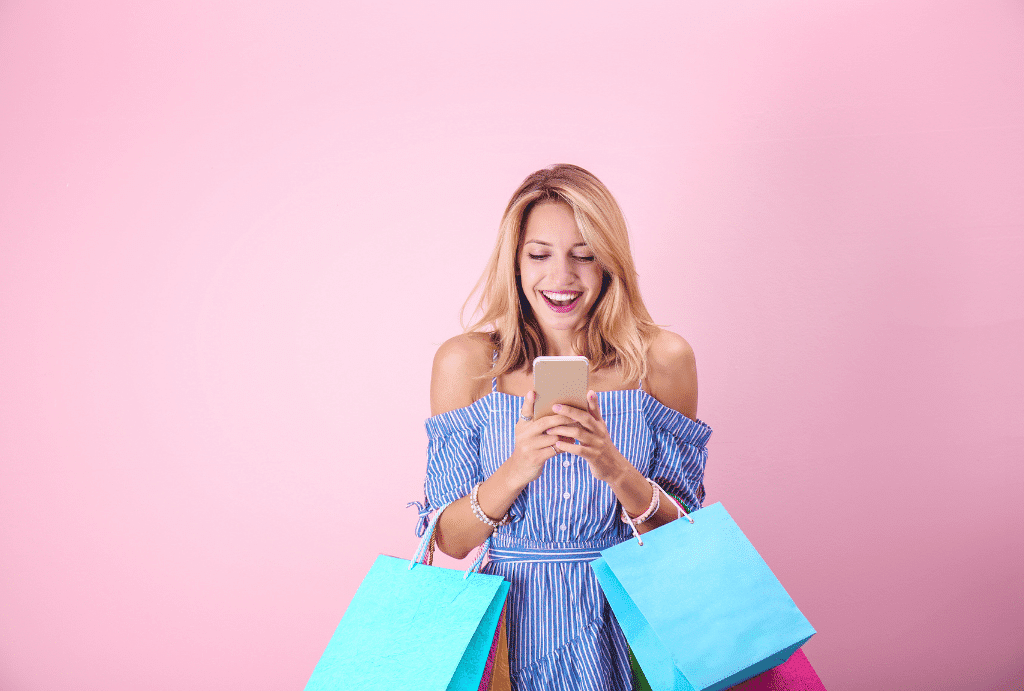 Omni-channel Marketing: the game changing marketing strategy in 2019
Omni-channel marketing refers to the concept of providing a seamless user experience across all channels relevant to the buyer's journey....
How To Use Video To Increase Sales & Build Brand Awareness
Video is not new but majority of businesses and brands still aren't doing it... Read on to find out how we grew our YouTube Channel to...
Top 5 Digital Strategy Tips for Adelaide Businesses in 2019