Are you looking at creating a website and are not sure of what elements to focus on and incorporate? As professionals in website development, we have come up with 5 things that every website should have but are often not executed correctly. They include:
Clear description of your services- upon first glance, website visitors should be met with a very clear idea of what products and services you provide. This may seem like a straightforward step, but you'd be surprised at how many businesses struggle to convey what they do concisely.
Cohesive brand identity- humans are visual creatures, and the font, colour scheme, and images used on your site should all be in cohesion with your brand identity and send a message as to what your brand is all about, be appealing to your target audience and come across in the correct tone. It is a lot more than simply slapping your logo and a couple of photos onto your site.
Call to actions- what is it that you want website viewers to do exactly? Get in touch with you? Download an ebook? Make an online purchase? Ensure there are sufficient CTA buttons to entice website visitors into performing desired actions.
Clear contact details & copy- Your contact details should appear in the footer and you should also have a dedicated 'Contact Us' page. And don't forget to keep your website copy clear & concise. No one wants to read through mountains of text, use a copywriter if you don't feel confident writing persuasive copy to achieve the best outcome. 
SEO- If you want your website to stand a chance in being found in Google search results, optimising your site with SEO strategies is one of the only ways to do that. SEO can be quite complicated and take a while to show results, but with an experienced team, you should enjoy immense benefits.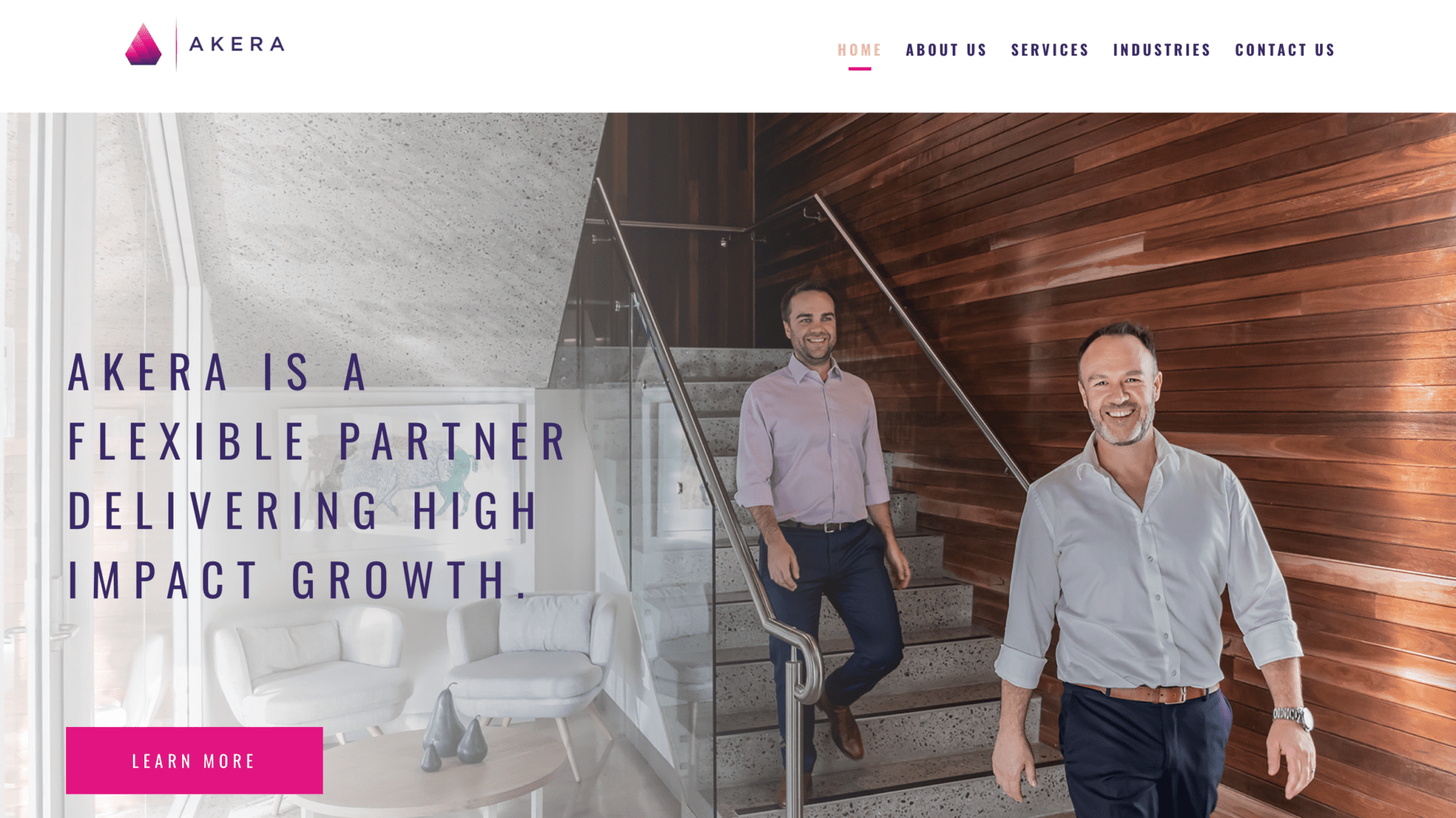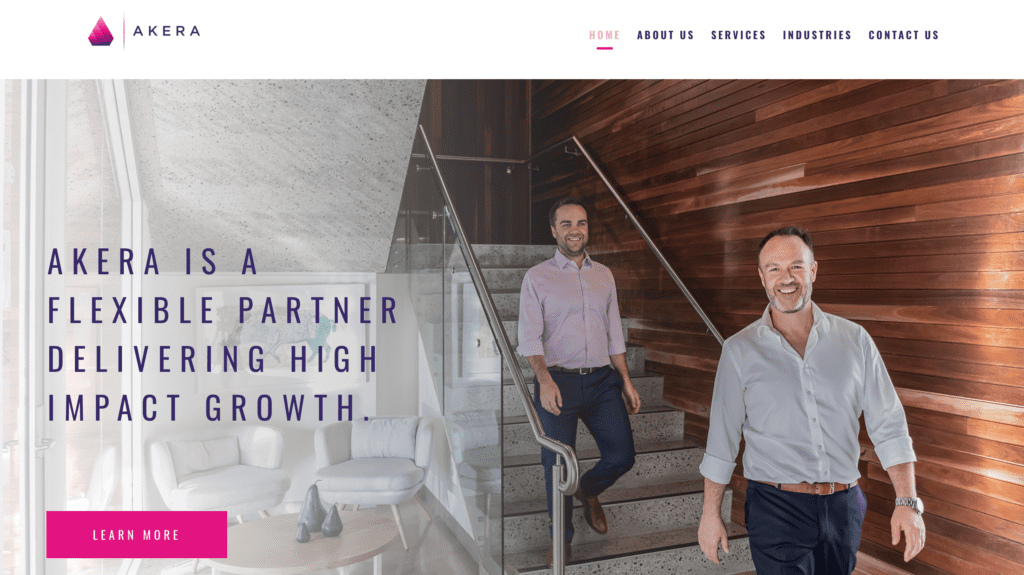 Get A New Website Or A Website Development Makeover Through KOA Digital
Does your website need a bit of a facelift? Or perhaps you need an entirely new site to be created? KOA Digital has a team that is highly experienced in website development and has a passion for breathing new life into existing sites, as well as creating brand new sites.
Two of our recent websites projects that we've released include Akera and Dr JC Hodge. Feel free to check out these sites to see what we're capable of.
For more information on our website development services, get in touch with the KOA Digital team on 0407 992 903